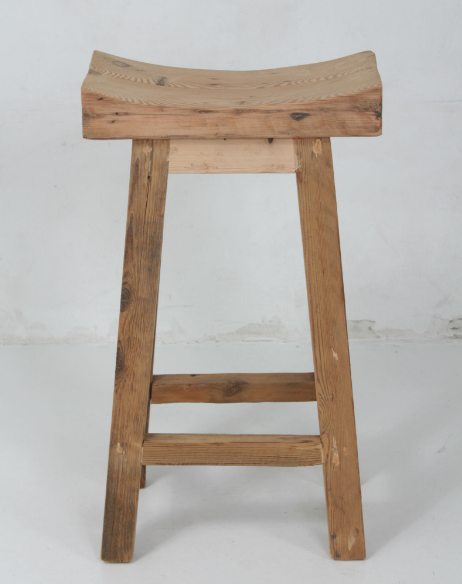 TEXT PLACEHOLDER
Company History
In 1996, motivated by one of his friends, Francis left Cameroon to find a life in beautiful Cape Town, South Africa. Francis began working with his hands from a young age. In Cameroon, as they have amazing forests there is an abundance of wood. With always having a passion for wood and working with his hands, Francis turned what was once a hobby into a career.
As the old wives tale tells, one man's junk is another man's treasure. This is the philosophy taken up by Francis, who specialises in making new of something old.
Francis began making rustic wooden frames with an abundance of wood found from all over. After what was a slow and steady start to a new opportunity, Francis began to expand his skill set into furniture. In 2004, 8 years after moving to Cape Town and working up to his dreams, Francis opened Craft Creativity.
He now specialises in the creation, refurbishment and repair of wooden furniture. Each piece of furniture is beautifully crafted and handmade. Francis personally makes each piece of furniture and assures the highest quality at affordable prices.
Craft Creativity is based on Voortrekker Road in Maitland, Cape Town.